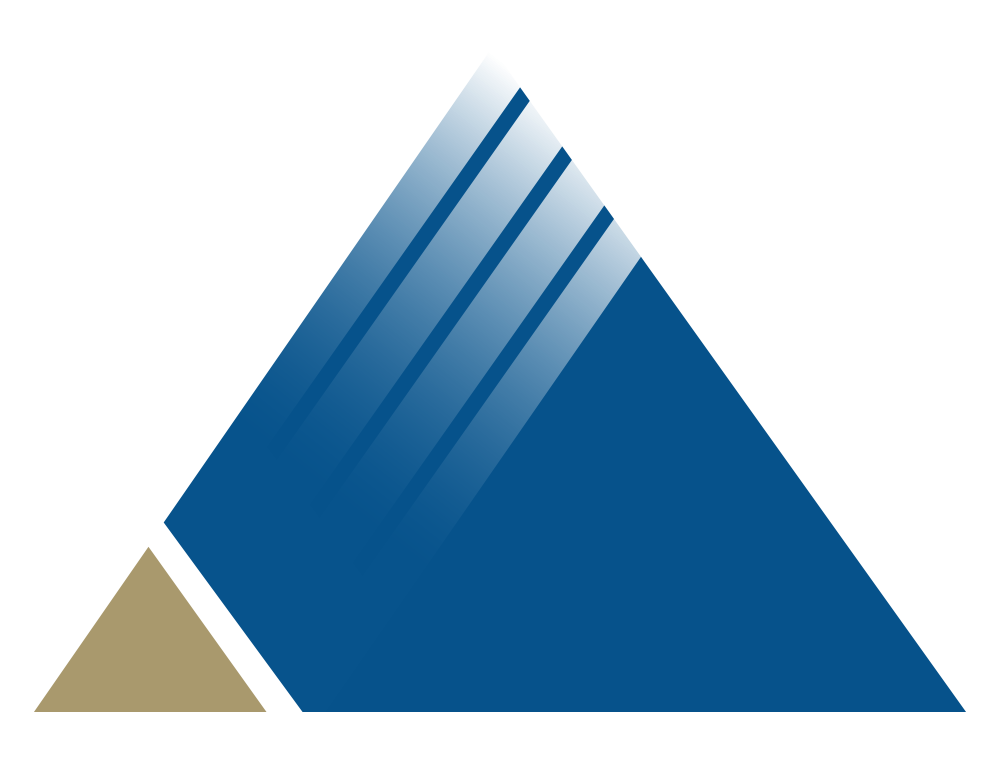 Tower Asset Management
Guided by Discipline. Driven by Curiosity.
As you navigate the storms around you, your investments need to be a source of assurance. Tower can be the beacon that provides the direction and opportunities to guide you to shore.
Our unique expertise and investment strategies spur our curiosity and keep our sights on the horizon. You can rest, knowing Tower is looking out for you and your family.
About Us
MBAs and CFA® charterholders
looking out for you
Process
Guiding you toward
stability and growth
Strategy
Build a financial team determined
to make your portfolio thrive
Ready to invest in your future?
Talk to us about building a portfolio that sets your course for success.